Budget 2021: Long-term investment in region holds the key to post-pandemic recovery
Yorkshire's position as a driver for the economic future of the country has been recognised in the 2021 Budget.
Rishi Sunak, Chancellor of the Exchequer and MP for Richmond, made a number of announcements that benefit his home county, including confirming that the new UK Infrastructure Bank will be headquartered in Leeds.
The announcement which will further support the city's position as an established financial hub, will mean that an initial £12bn of equity and debt capital will be deployed from the city with the aim of supporting £40bn worth of green projects nationwide.
The announcement follows speculation that Leeds could become home to the Treasury's new Northern campus, which instead went to Darlington.
The region however will also benefit from plans for a Humber Freeport that will create a regional hub for trade, innovation and commerce and were given the go ahead today. Freeport status will mean businesses can benefit from more generous tax reliefs, customs benefits and wider Government support, and are designed to bring investment, trade and jobs in order to support the regeneration of regions that need it most.
Alongside this, Humberside will also receive upgraded ports infrastructure that it is hoped will attract investment in offshore wind manufacturing and to support up to 3,000 high quality, green jobs.
MPs and Peers, backed by local authority and university leaders, lobbied the Chancellor in December for the bank to come to the region citing the strong case it had, based on its strengths in manufacturing, clean energy, finance and technology.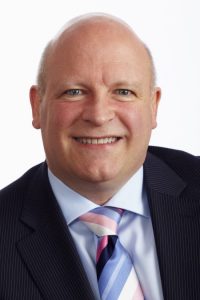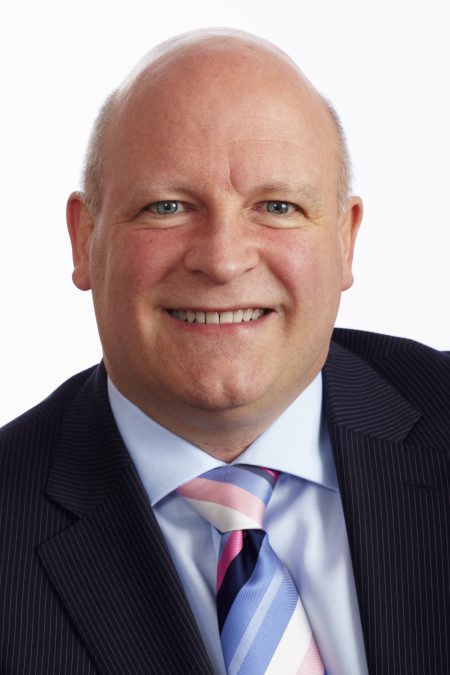 Russell Turner, managing partner at Garbutt + Elliot commented: "The announcement of the UK's first ever Infrastructure Bank in today's Budget is great news for Leeds and the location of its headquarters has no doubt shown the government's commitment to levelling up the country which is definitely a step in the right direction.
"Locating the Infrastructure Bank in Leeds will create new jobs, boost investment within the local economy and unlock 'green initiatives', both regionally and nationally, which will accelerate the government's objective of achieving Net Zero.
"Leeds already boasts a successful financial centre and this announcement will further strengthen its position not only in the north but within the UK as a whole."
In addition to the Freeports and the Infrastructure Bank, the Government is confirming over £1bn from the Towns Fund for a further 45 Town Deals across England.
Among recipients in Yorkshire and the Humber will be: Wakefield, Whitby, Scarborough, Grimsby, Castleford, Goldthorpe, Scunthorpe, Morley and Stocksbridge. These places will share a total investment of £199m.
The Towns Fund is intended to help "level up" regional towns, giving them the tools to design and implement a growth strategy for their area and aiding local recovery from the impact of Covid-19.
In addition to this fund, 10 local authorities in Yorkshire and the Humber will be priority places for the £220m Community Renewal Fund, which will invest in people, communities and businesses across the UK.
While West Yorkshire Combined Authority, which last year was celebrating a devolution announcement, is set to receive £7.4m in capacity funding to support preparations for Intra-City Transport Settlement Program, with  Sheffield City Region is set to receive £5.2m.
Finally the next £5.2bn Flood and Coastal Defence programme starts in April, with schemes in Rotherham and Doncaster. Together they will better protect a combined 1,171 homes from flooding are among the projects that will begin construction in 2021-22.
Source: BusinessDesk